Welcome!
Bagel works offer a wide variety of breakfast and lunch foods, as well as an extensive selection of breakfast and lunch catering options for your occasion. Bagel works & deli has been the home of delicious foods and awesome moods since years. Located on 55 wall st # a, Huntington, NY 11743 b&d is renowned for bagel sandwiches and subs. We have lot of creatively named specialty sandwiches. A treat for carnivores and vegetarians alike, bagel works will fill your belly and put a smile on your face!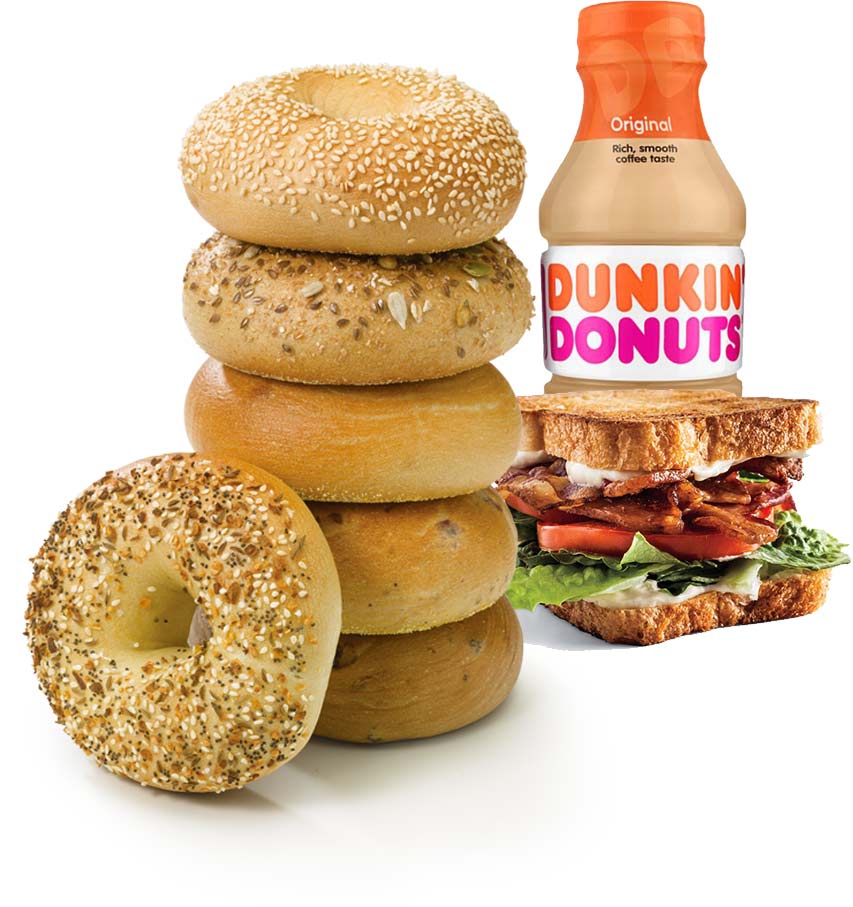 Gallery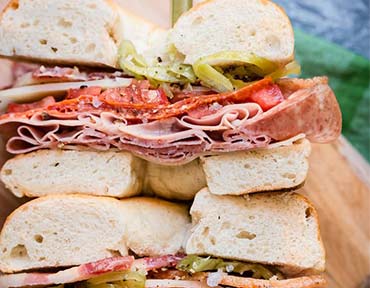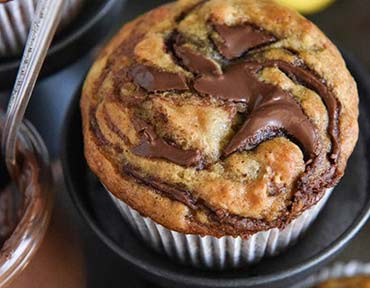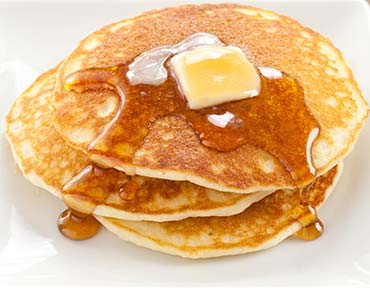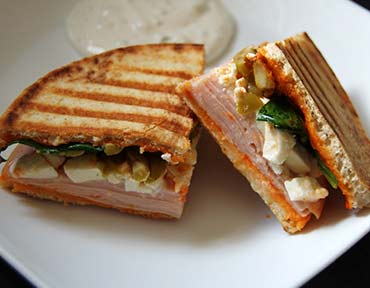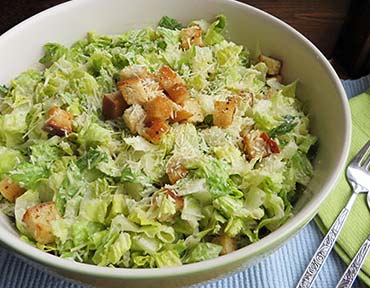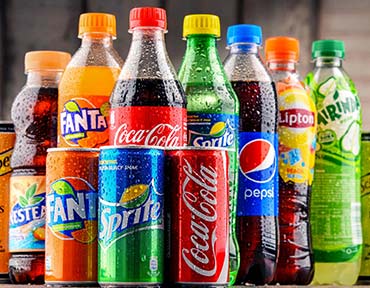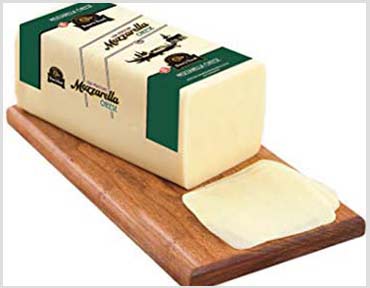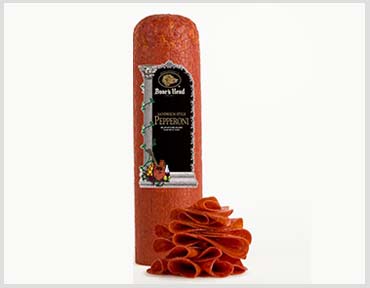 " Ah, fresh New York bagels. I have had bagels from this location for many times and the quality has been maintained. If you're looking for a warm, toast bagel, this is the place. Highly recommend for authentic New York bagels (especially the everything bagels).

Andreas.
" I ordered from here for the first time today, and I had the best egg sandwich ever ! I'll be ordering from here for my breakfast now. Im excited to try their bagels with cream cheese.

Diana Pleitez.
" Visited this store on last weekend excellent food and service recommended for every one who wants to eat delicious and fresh bagels.

Faizan Siddiqui.